Our name says it all, our company is compiled of Pixel Nerds. Our leaders have been in the design & marketing game for over 20 years! So long ago that they both had Myspace pages, yeah that's a long time!
With their combined 40 years experience they decided to unite and form a marketing agency, but not just any agency, an agency that combined their two passions in life, helping companies to gain market share and the film industry.
And so began Pixel Nerds! A marketing agency that is dedicated to helping films get recognized and to help those who help films come to life!
Whether you're creating an indie film or have a company that helps create movie magic we'd love to hear all about your company. Then after learning all about it we'll create a marketing strategy that falls within your budget, is laser targeted towards your demographic and most importantly generates results!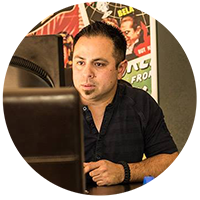 FAVORITE MOVIE:
The Matrix
EXPERTISE:
Design & Marketing Strategies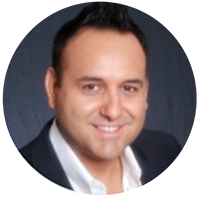 FAVORITE MOVIE:
Scarface
EXPERTISE:
Sales & Marketing Strategies
DAVID MORGAN
Vice President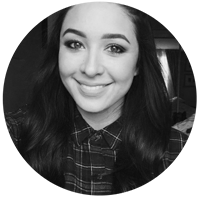 FAVORITE MOVIE:
Kill Bill
EXPERTISE:
Design + Front End Development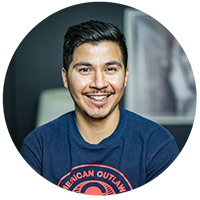 FAVORITE MOVIE:
The Matrix
EXPERTISE:
Design & Front End Development
CHRIS FIGUEROA
Lead Designer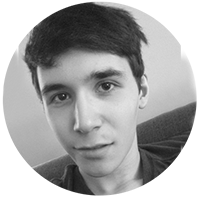 FAVORITE MOVIE:
The Matrix
EXPERTISE:
Design & Web Design
CHRISTOPHER GRANADO
Designer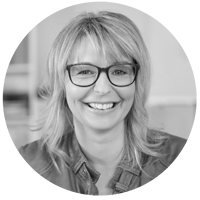 FAVORITE MOVIE:
Purple Rain
EXPERTISE:
Web Copy, Content Marketing & PR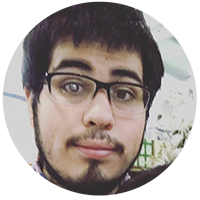 FAVORITE MOVIE:
Harry Potter
EXPERTISE:
LAMP, PHP & The Force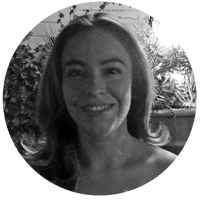 FAVORITE MOVIE:
Harry Potter
EXPERTISE:
Project Mgmt. & Client Relations